Express Lane Service in Shippensburg PA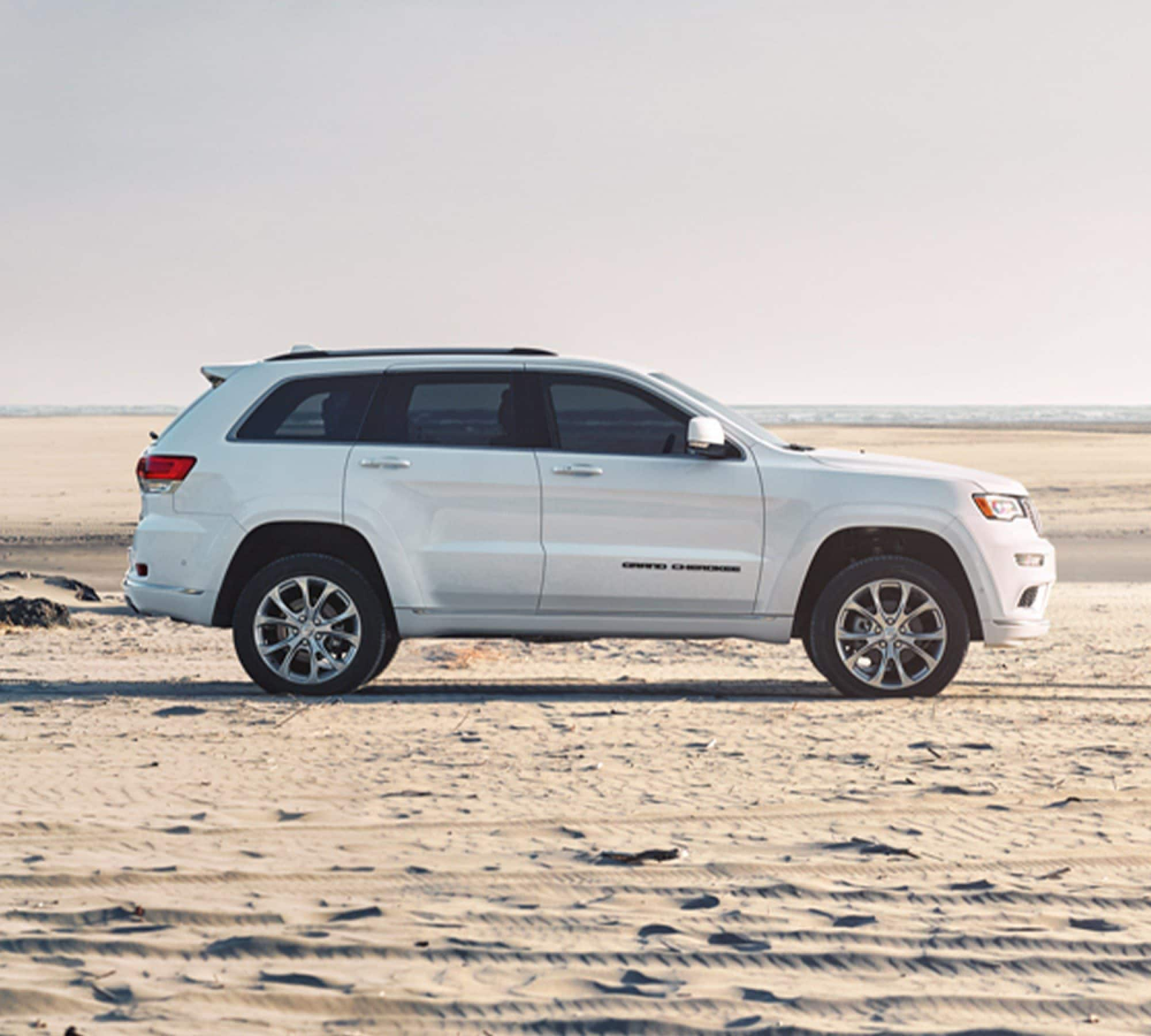 Express Lane Service: Fast Oil Change and Maintenance in Shippensburg
Brought to you by Shively Motors of Shippensburg
Are you looking to quickly have an oil change completed and live in the Shippensburg, PA, area? Then look no further than our Express Lane Service Center hear at Shively Motors of Shippensburg! We're conveniently located right here in town, so you don't have to travel far to have your oil changed. Our Fast Lane Service Center is also capable of changing your air filter, completing tire rotations, replacing exterior lights, topping off fluids, and more! Continue reading down below for a more comprehensive list, and explanation of the services our Express Lane Service Center has to offer.
Express Lane Services
Exterior Bulb Replacement

You've Jeep Cherokee has a lot of exterior lights, including brake lights, parking lights, turning lights, and headlights, and the bulbs for all those lights don't stay working forever. When any one of these lights goes out, you need to have them replaced immediately for the safety of yourself and the other drivers on the road. If your brake light goes out and you have to stop suddenly the driver behind you not realize in time that you are indeed braking without your brake light. The technicians at our Express Lane Service center can quickly change your old bulb out for a fresh one so you can safely get back out on the road.
Coolant & Other Fluids Topped Off

Did you know your coolant helps keep your engine from overheating? When your coolant levels are low, you run the risk of running out and running into an engine that is overheating and smoking. Avoid the risk of causing damage to your engine by having your coolant topped off when you come in to our Express Service Center. Your vehicle also has engine oil, transmission fluid, and brake fluid that all need to be changed at one point or another and need to have proper levels to be able to do their jobs correctly.
Battery Test & Replacement

We put our batteries through the wringer every winter due to the constant starting in frigid temperatures, which is why it is a good idea to have your battery tested come springtime. You should also have your battery tested if you are constantly stopping and starting your vehicle, especially if you have a Ram ProMaster, and you spend your days doing deliveries. The constant stopping and starting can wear out your battery pretty fast. Having your battery tested helps ensure you don't run into a situation where your Dodge Durango won't start, and you need to call for a jump.
Tire Rotation & Brake Inspection

Our Express Lane Service Center is also capable of completing tire rotations. Tire rotations help ensure the tread on your tires wear evenly. Evenly worn tires are going to last a lot longer than tires that suffer irregular wear patterns. Tire rotations also help deliver better fuel efficiency and a smoother ride. While our techs rotate your tires, they can also inspect your brakes and let you know how much life they have left.
CDJR Service Center at Shively Motors of Shippensburg
We here at Shively Motors of Shippensburg are proud to offer an Express Service Center along with our comprehensive service center that can handle more serious work like figuring out what the annoying noise is, repairing your A/C, replacing your brakes, and more! Our service center is staffed by certified technicians, so you know your beloved Chrysler, Dodge, Jeep, or Ram vehicle is being worked on by a pro. We also have Spanish speaking personnel on staff who are ready to assist you. Schedule a service visit with us by
clicking here.