Fall Road Trips from Shippensburg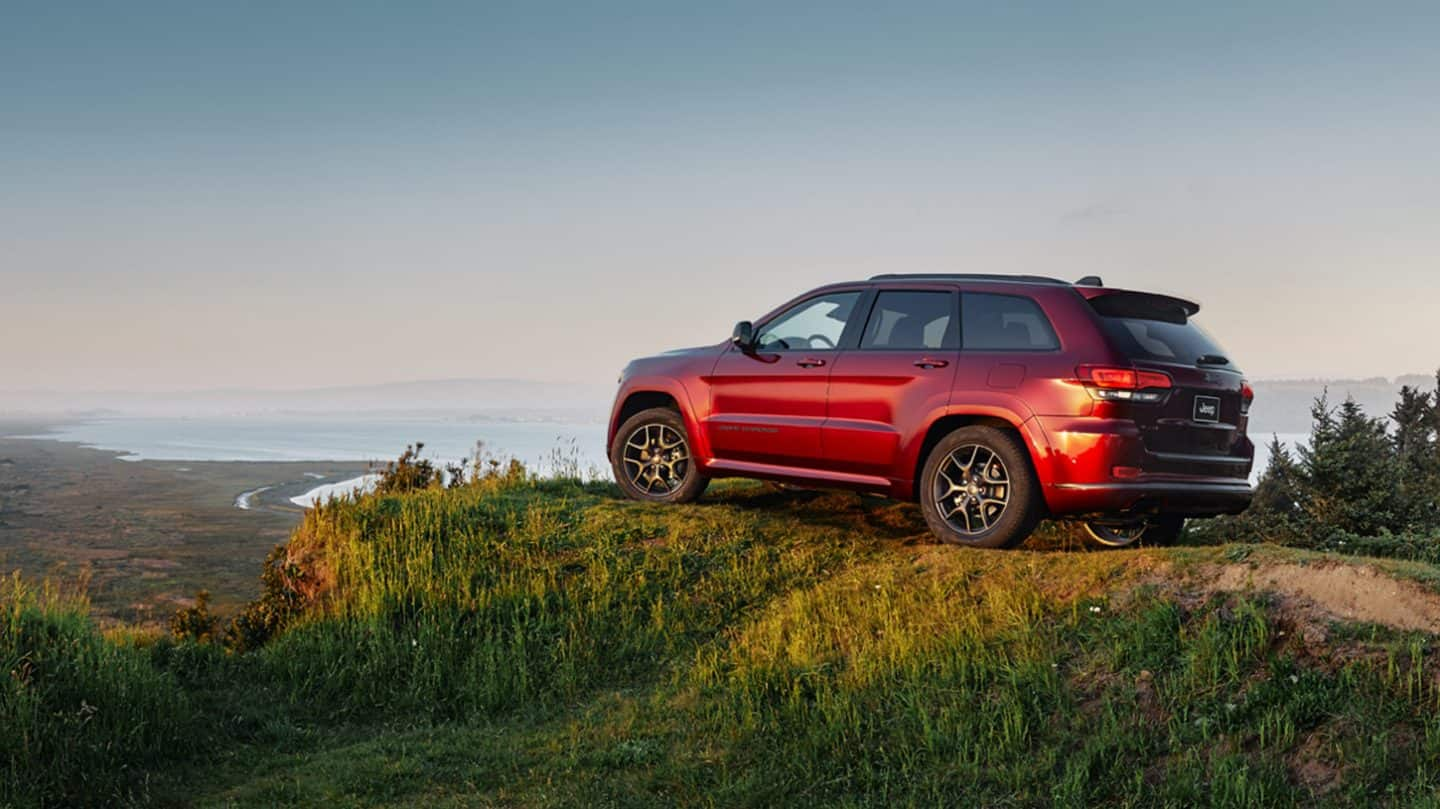 Fall Road Trips from Shippensburg
Brought to You by Shively Motors of Shippensburg
One of the best parts of fall, besides being able to pull out all the cozy sweaters you had to stow away during the warmer weather, is seeing the leaves change colors! There are a number of fall activities that bring people together from apple picking to visiting a pumpkin patch and even a good scenic drive to leaf peep. To help you get the most out of this fall season, we have compiled a list of fall road trips from Shippensburg, PA! It is important that you get your Chrysler, Dodge, Jeep or Ram model ready for these trips too. Keep reading as we talk about these road trips and why you need to schedule a fall tune-up!
The Road Trip Ideas
Bucktail Trail Scenic Byway 
The picturesque drive along PA Route 120, also known as the Bucktail Trail Scenic Byway, is over 100 miles long stretching from Ridgway to Sproul State Forest. Throughout the drive, you will pass through forests, over hills, and even see some wildlife.
Brandywine Valley Byway
PA Routes 100 and 52 are known as the Brandywine Valley Byway, which takes you from Wilmington, Delaware to Kennett Pike, Pennsylvania. This drive is a short 15 miles but it winds through the most wonder views with fields of wildflowers and oak trees.
National Road
Take Route 40, National Road, for a memorable fall experience. Winding through Fayette, Washington, and Somerset counties, there is so much to see when taking this drive! If anyone in the car is a history buff, stop and check out the landmarks along the way including the Fort Necessity National Battlefield and Bowman's Castle.
West Branch Susquehanna Byway
This 72-mile drive is along the West Branch of the Susquehanna Byway. This route offers outstanding views of the Susquehanna River and popular landmarks like Bilger's Rocks, and the McKees Mills Covered Bridge. Both of which serve as great backdrops for a family photo-op!
Lake Wilhelm Scenic Byway
The Lake Wilhelm Scenic Byway is just 6.4 miles long but it offers stunning views, especially when the leaves start to change. Along the way, passengers can take a look out the window at the picturesque bridges, rolling hills, and sprawling farms on your way to the Maurice K. Goddard State Park.
Schedule a Fall Tune-Up with Shively Motors of Shippensburg
Before you and your passengers head out on one of these fabulous fall road trips, make sure your Chrysler Pacifica or Jeep Grand Cherokee is up to the task! Our service center's expertly-trained mechanics and technicians will help you get your model in tip-top shape with a tire air pressure and tread check, a tire rotation oil change, battery check, and more. All you need to do is book an appointment with our request form, here on our website. We look forward to helping you make the most of the fall season!