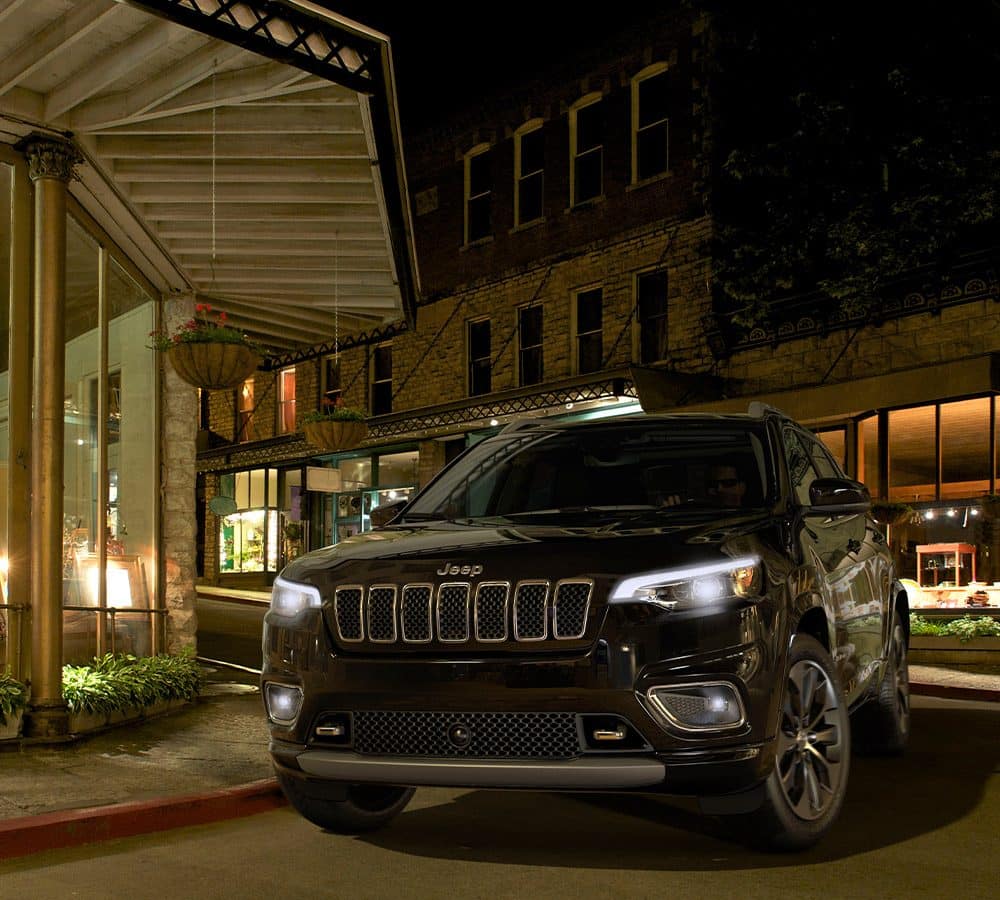 Importance of an Oil Change
Brought to you by Shively Motors of Shippensburg
Many people don't quite understand why certain maintenance procedures are so important. Here at Shively Motors of Shippensburg, we want to make sure that our customers are always being given the information they need to make the best decisions possible. That is why we want to discuss, not only our great service center that boasts many impressive amenities but why oil changes are such a vital part of regular maintenance. While you probably know that you should be getting oil changes regularly, you might not really understand what the point is, and thus, might end up putting them off more often than not. Down below we are going to go through a few reasons why oil changes are so vital, and why you should never skip your next one. Here at Shively Motors of Shippensburg, we want to give you the information you need.
Maintain engine lubrication:
The very first thing we want to note is what the purpose of oil is. Oil is used to maintain engine lubrication because all of the parts moving around in the engine cause heat. This heat can be incredibly damaging if there is nothing to combat it. That's why oil is here! Oil makes sure that the parts are not rubbing against one another, causing damage that is expensive to replace, and that creates an unsafe environment under the hood. When the oil is changed regularly it helps to cool everything thanks to the prevention of friction.
Remove sludge/particles:
What happens if you aren't getting a regular oil change? Well, the consequences can be pretty bad. Over time, dirt can get inside of the engine, cause corrosion, and dramatically decrease the life of the engine. This is also true with the oil itself, which, if not being changed, will eventually break down into something we are calling 'sludge'. Whenever the oil is changed, thing of the engine being cleaned. All of those dirt and dust particles are being removed, and any oil that might have broken down is replaced by fresh oil that can help keep all of the components cool.
Improve gas mileage:
When your engine is running the way it should be, you will be getting the fuel economy that you signed up for when you purchased the vehicle. However, if the engine is improperly lubricated, it will lead to increased fuel consumption. This fuel consumption will lead to more money being paid at the gas station, money that you could otherwise be saving. Actually, routine changes can improve fuel consumption by around 1-2%. That is absolutely worth just making sure that you are getting regular maintenance.
Oil Change at Shively Motors of Shippensburg
Now that you understand why we push oil changes so much, we hope you'll take this as an opportunity to stop putting off your next oil change and
schedule an appointment
with us. We only want to help increase the longevity of your vehicle by whatever means necessary. We hope to see you at our service center soon!