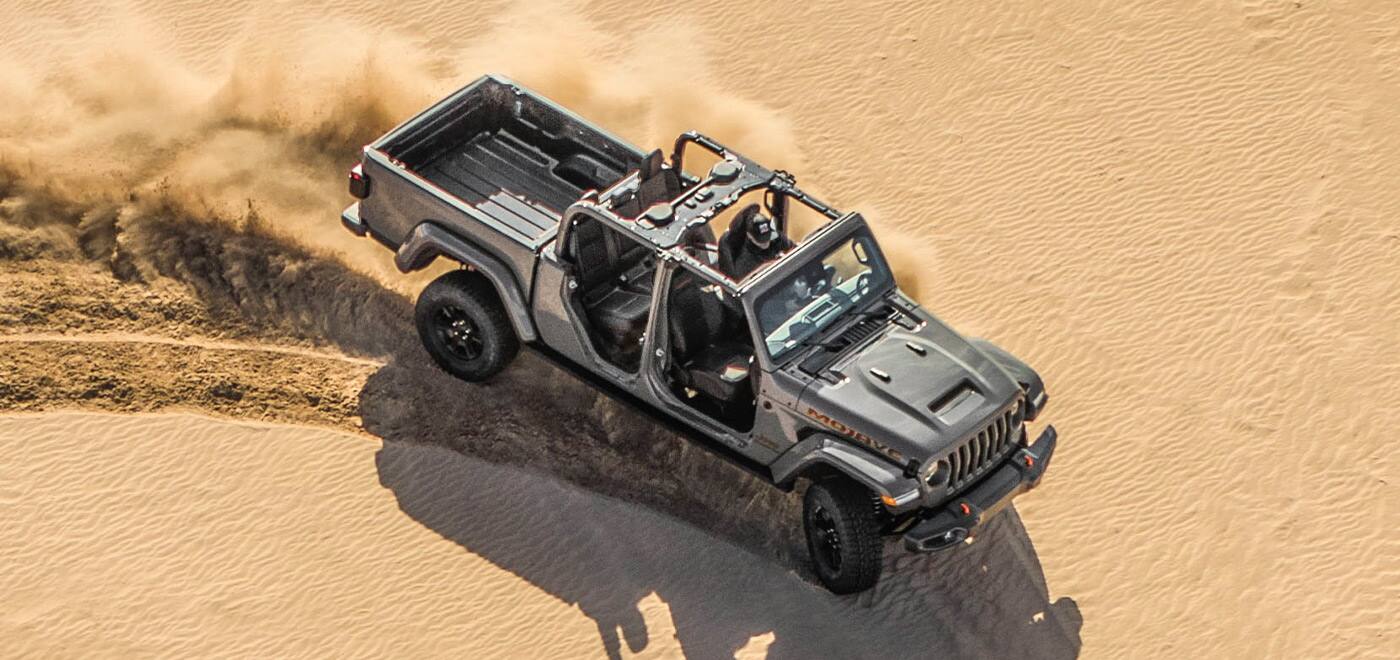 Jeep Dodge Ram Services near Carlisle
We know that just owning a vehicle isn't where things end. Over the lifespan of your Dodge, Jeep, or Ram's life, you'll be having to get regular maintenance done, along with the possibility of other issues arising. Our goal at Shively Motors of Shippensburg is to be your one-stop shop for everything you could possibly need. Whether it's checking your tires, replacing your battery, or getting you that latest accessory for your Wrangler, we can do it all for you. Just schedule an appointment and let's get started!
About Carlisle PA
Located in Cumberland County, Pennsylvania is the borough of Carlisle. This area is usually known for being a suburb of the local city, Harrisburg. Many people recognize this place as one of the best areas to raise a family, and that's due to the quiet neighborhoods, great amenities, and impressive school districts. You'll be able to visit places like the United States Army Heritage and Education Center, the Carlisle Fairgrounds, and the Central Pennsylvania Youth Ballet. There is a lot to love about Carlisle, and this is the kind of community that always stands together.
Carlisle Jeep Dodge Ram Service Appointment
In order to keep up with maintenance, you need to actually have the maintenance done. That's why we are recommending that you schedule a service appointment right now! We'll make sure that it fits within your busy schedule, and have you back on the road in no time.
Jeep Dodge Ram Service Coupons
Saving money is key in every aspect of life. That's especially true when it comes to taking care of your vehicle, and getting proper maintenance done. Thanks to our always-changing service coupons, you can do your due diligence and save money.
Mopar Parts and Accessories near Carlisle
Are you looking to transform your Wrangler, Ram 1500, or Charger? These vehicles have plenty of options thanks to Mopar parts. You can order any part or accessory you need through our service center, and then have them installed with ease.
Automotive Repair Center Dodge Jeep Ram
No matter the issue you're having with your vehicle, we always want people to trust our service center to get the job done. We can diagnose issues, repair when possible, and get you back on the road without any problems. Our technicians are certified and know how to get the job done.
Shively Motors of Shippensburg Services
Shively Motors of Shippensburg has a variety of useful service and parts resources right on our website! Here are a few of them:
We also serve the following areas with vehicle repair, maintenance, and parts: