Jeep Ram Dealer Mechanicsburg PA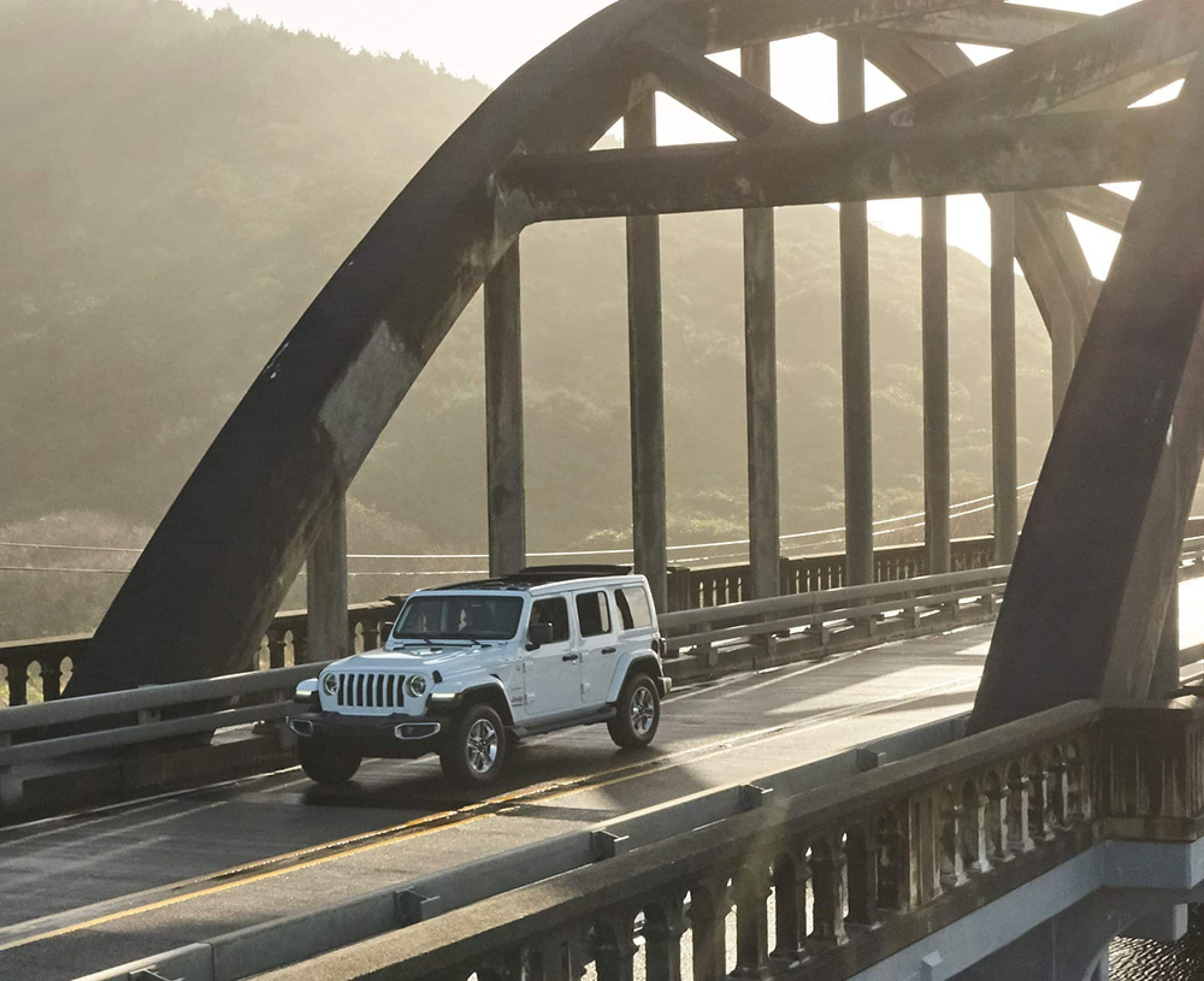 Jeep Ram Dealer serving Mechanicsburg PA
If you're in the Mechanicsburg area, Shively Motors of Shippensburg is pleased to offer you the deal of a lifetime! We have all the latest models and a wide selection of certified pre-owned vehicles ready for you to drive off the lot today. Our team looks forward to earning your business!
About Mechanicsburg Pennsylvania
Mechanicsburg, PA, is a borough in Cumberland Valley, a rich agricultural region. It is bordered to the southwest by Monroe Township, northwest by Silver Spring Township, south by Upper Allen Township, Lower Allen Township to the east, and Hampden Township in the northeast. Mechanicsburg was named for the settlement of mechanics in the early 19th century who made and repaired Conestoga wagons. The town went through several different names before it was incorporated in 1828. Initially, the borough was known as Drytown as a result of water scarcity. Mechanicsburg continued to grow as a result of the Cumberland Valley Railroad, which completed its line in 1837. Today, Mechanicsburg is home to many historical markers, including Irving Female College, the first women's college in Pennsylvania to gran arts and sciences degrees.
Our Current Inventory
Want to cruise around in a new Jeep Ram vehicle on the streets of Mechanicsburg? Our online site can help you discover what you're looking for. For daily commutes or long road trips, Shively Motors of Shippensburg is sure to have something in stock to meet your goals.
Certified Pre-Owned Vehicle
Are you currently shopping around Mechanicsburg, Pennsylvania for a pre-owned vehicle? Shively Motors of Shippensburg is the only stop you need to make. Locating a pre-owned car that fits your needs and budget is a breeze thanks to our wide variety of used vehicles.
Affordable Car Loans
People should be able to afford a car that supports them, and Shively Motors of Shippensburg is ready to assist. The secure finance application form can help get you started in getting your car loan. We look forward to working with you and instantly approving your loan!
Jeep Ram Service Center near Mechanicsburg, PA
With years of experience under their belts, our skilled service personnel has what it takes to diagnose any problem on your Jeep Ram vehicle. If you're having trouble finding certain parts or accessories, our friendly staff can help you. Set up a service appointment today.
Mechanicsburg Resources
For more information on Mechanicsburg, PA, check out these resources: