Mopar Offers Fall Car Care Tips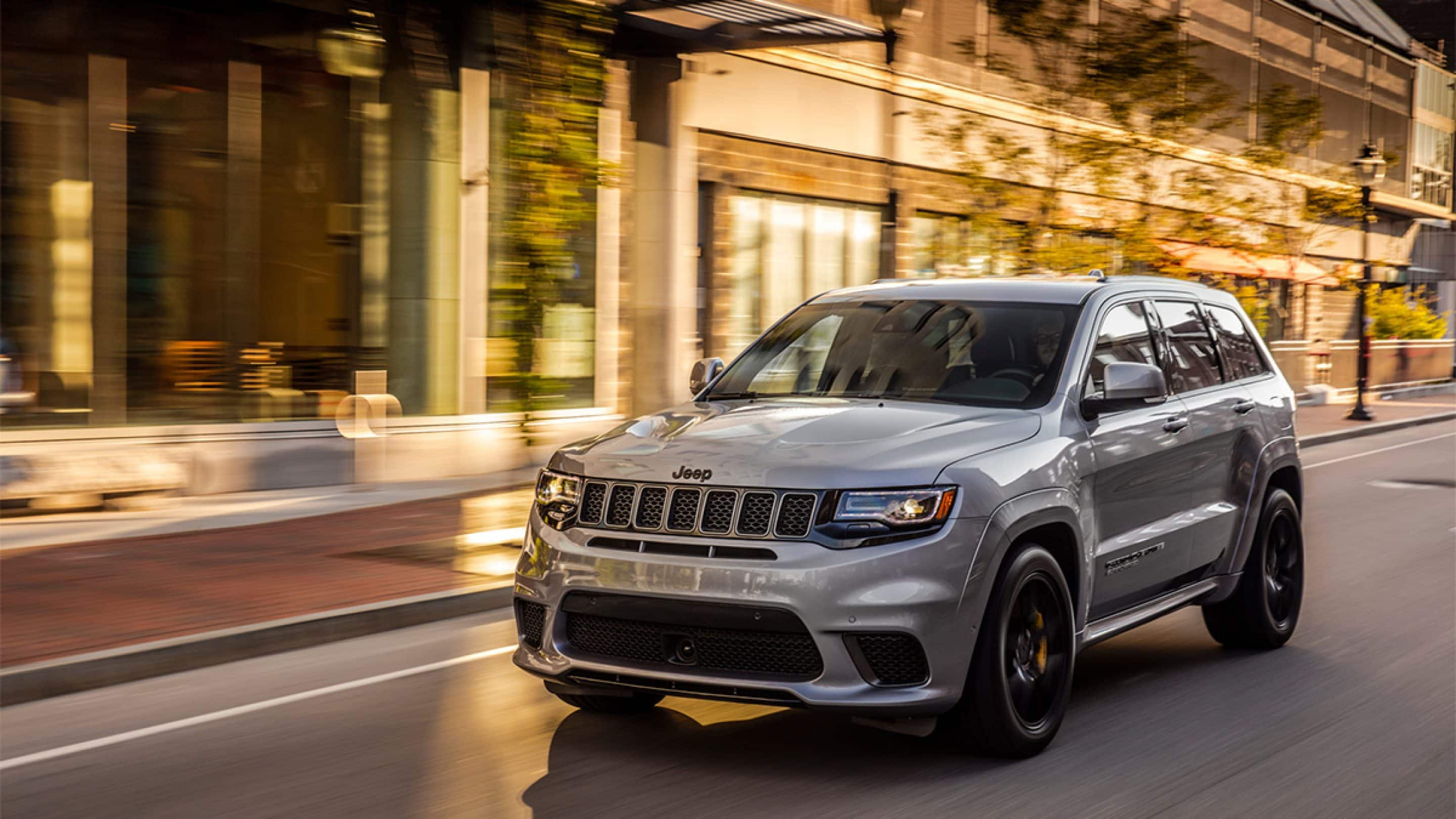 Mopar Offers Fall Car Care Tips
By Shively Motors of Shippensburg
October brings fall foliage, apple pie, and fall car care month. Mopar helps all of its customers get ready for the fall weather with a ton of tips designed to keep your vehicle running all winter long. In this article, we will share some of these tips with you so you can get a jump on getting your car ready for the snowfall. Of course, we can perform all of these services for you here at Shively Motors of Shippensburg!
Maintenance During Nonuse
If you don't plan on driving your vehicle a lot during the fall and winter months, there are a few things you can do for long-term parking. To help you maintain battery life and keep your engine fluids in good condition, you should start your vehicle in park and keep it running for 15-20 minutes with all of the accessories turned off. You might want to consider doing this once a week as its the best way to keep your battery running. To help prevent your tires from losing air, drive your vehicle for 15-20 minutes at least once a week. If driving it is impossible, inflate your tires to 7.5 psi higher than the recommended pressure. Driving the vehicle once a week for 15-20 minutes also helps reduce brake-rotor rust.
Change Your Oil
Oil is an essential part of your vehicle's engine, and changing it at the recommended times will help extend your engine's life and prevent a lot of expensive repairs later on. Shivley Motors of Shippensburg can offer you quick oil changes done by our expert technicians as well as a 35-point inspection of your vehicle's critical components, including the battery, fluids, filters, brakes, belts, hoses, headlamps, and taillamps.
Tire Care
Nothing is more important during the winter months than the tread on your tires and proper tire inflation. Please make sure you get constant tire checks from our professionals here at Shivley Motors of Shippensburg so that your tires are performing their best when the snow starts flying. Recommended tires pressures are indicated on the driver's side door jam-sticker. Have our experts inspect your tires for uneven wear and tear and get a tire rotation if necessary.
Check Your Wiper Blades and Brakes
Getting visible streaks and squeaky noises are signs that your wiper blades might need to be replaced. Be sure you check for wear and tear on your wiper blades, including cracks or splits, so that your vehicle will get maximum visibility. Mopar wiper blades outperform all other when the rain and snow start flying while providing you with less noise. Another thing you might want to check during the fall is the brakes. Traffic in the city, a ton of towing, and aggressive driving can shorten the life of your brakes significantly. To avoid those costly repairs, have our experts at Shivley Motors of Shippensburg check your pads, rotors, drums, calipers, and other hardware.
Keep Up With Cleaning Your Vehicle
During the summer months, a lot of dirt and grime can build up in the cabin of your car. Your floor mats contain all the material that has been spilled, tracked, or dropped in your vehicle. You might want to invest in Mopar's all-weather mats as they are constructed using proprietary and offer you more protection for everything that winter brings, including slush, snow, and other spills, by using deep drain channels and rigid sidewalls.
Schedule Service at Shivley Motors of Shippensburg
If you need to get your battery checked, tires rotated, or oil replaced, be sure to make an appointment with our experts here at Shivley Motors of Shippensburg! We will go over every inch of your vehicle to make sure it's in good shape for those dreaded winter months. You can head to the dealership or make your appointment online
here on our website
. We can't wait to work on your vehicle here at Shivley Motors of Shippensburg!