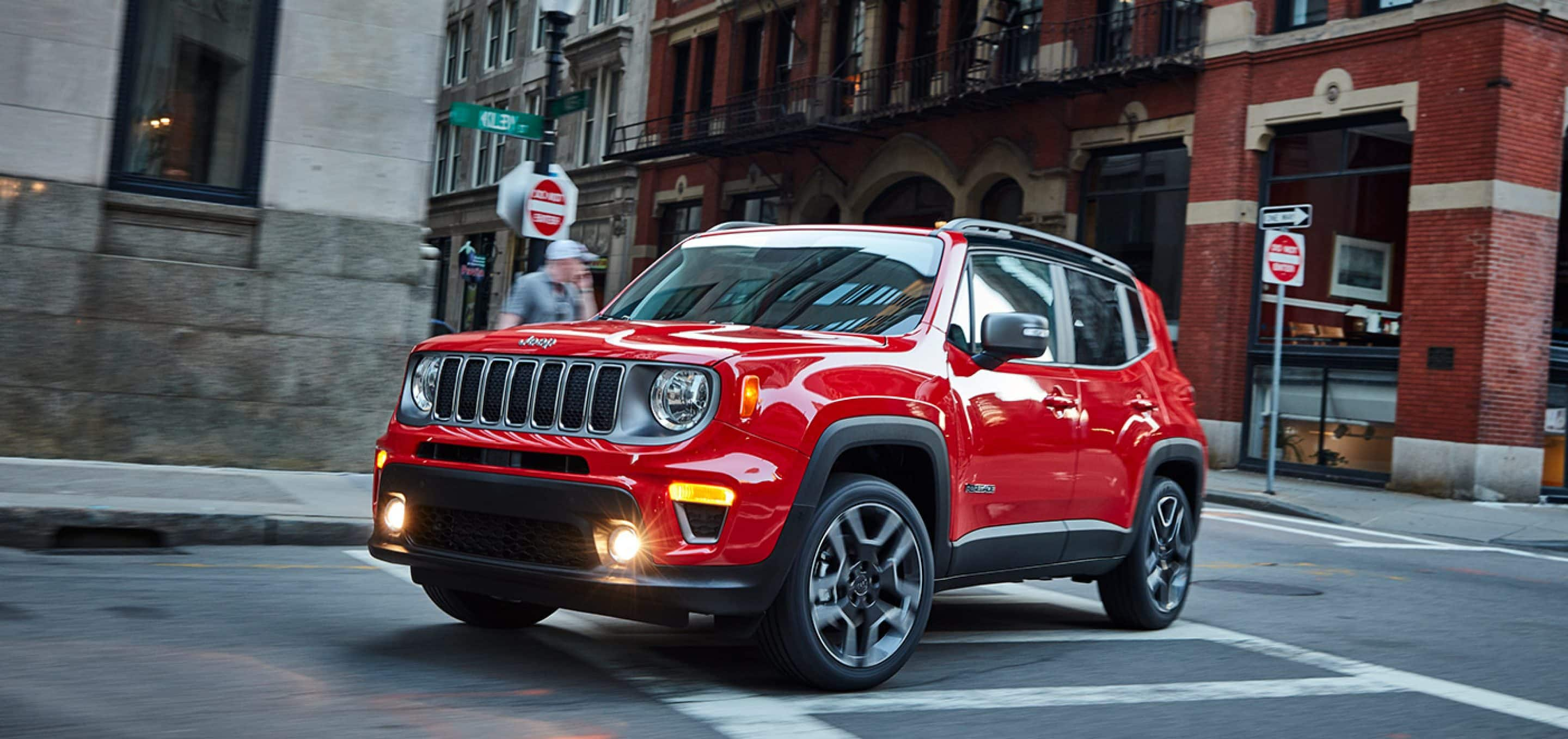 Road Trip Tips
Get the perfect road trip vehicle at Shively Motors of Shippensburg
Over the course of our lives, we have all felt the call of the open road. After all, it is in our nature to want to explore this great country of ours. There is something special about traversing the country one inch at a time instead of getting in an airplane and flying over everything until you reach your destination. We all want to get the most out of our experience when taking on a road trip, which is why we at Shively Motors of Shippensburg have compiled several tips to help you out on your next road trip. Continue reading for more!
Clean Out Your Car
While you can always leave the napkins, food wrappers, and dog hair lying around, you're going to be sorry when you get to the first hour of your journey. Before you head off on your trip, give your vehicle a once-over and clean all the garbage and pet hair strewn about. Once you do get out on the road, take a moment every couple of days to purge your vehicle from all the stuff that you have accumulated. Even if you can tolerate a little bit of trash in your vehicle, all of the accumulated garbage and filth will start to get to you the longer you have to spend in your car.
Have Your Vehicle Checked
The most important thing you need to know is that before you traverse the country, have our experts here at Shively Motors of Shippensburg go over every inch of your vehicle to ensure it's in good condition. We will check your car's fluid levels, breaks, tires, and anything else that might give you trouble. If your spare tire needs to be inflated or replaced, be sure to take care of that as well. You're also going to want to make sure that you have extra windshield washer fluid on hand as well as jumper cables in case your battery dies.
Make a Plan
While sometimes delays are unavoidable, you can plan ahead to avoid as many of them as possible. You might not see things such as "Bridge Out," but you might find something like "Road Work Ahead, Merge to One Lane" more often than not. Know that when you're on a road trip, it's not always going to go your way, and if you overbook and spread yourself thin, you're almost guaranteed to slog through the last few miles when you really should be asleep, which can lead to you canceling one hotel reservation so you can pay for another. So make sure that you have a plan but that it's not too stringent
Have Entertainment Stored on Your Phone
Regional radio is a thing of the past. It's all about smartphones now! This means you're going to want to make sure that your phone is loaded with a ton of music and entertainment throughout the length of your trip. There are several wonderful podcasts out there that you can get on a wide variety of apps, plus you can even download an audiobook. No matter what your pleasure is, having many podcasts, audiobooks, and music can break up the hours of monotony that you spend behind the wheel.
Recognize Trouble Spots
While you are grinding out long miles on your road trip, you can sometimes find yourself in the wrong place at the wrong time. Trying to cross the Hudson River during rush hour or heading across the long bridges on the Florida Keys on a Friday afternoon during a major holiday is not advisable, so you're going to want to adjust your travel schedule so you end up heading over the areas at 10:30 am on a weekday instead. Also, instead of taking the highway all the way down, be sure to stop off on some side streets so you can explore the country! Getting off the highway before rush hour is not only a good idea, but it will allow you to see more of this wonderful country.
Get your vehicle serviced for your road trip at Shively Motors of Shippensburg
Traveling a ton of miles over a long period of time can put a strain on your vehicle, so you're going to want to make sure it's in the best possible condition. Trust our experts here at Shively Motors of Shippensburg, as we will do everything from changing your oil and topping off your fluids to a complete transmission repair. We look forward to working on your vehicle, and you can make an appointment by heading to the dealership and doing so in person or by filling out a form
here on our website
! We can't wait to see you here at Shively Motors of Shippensburg!