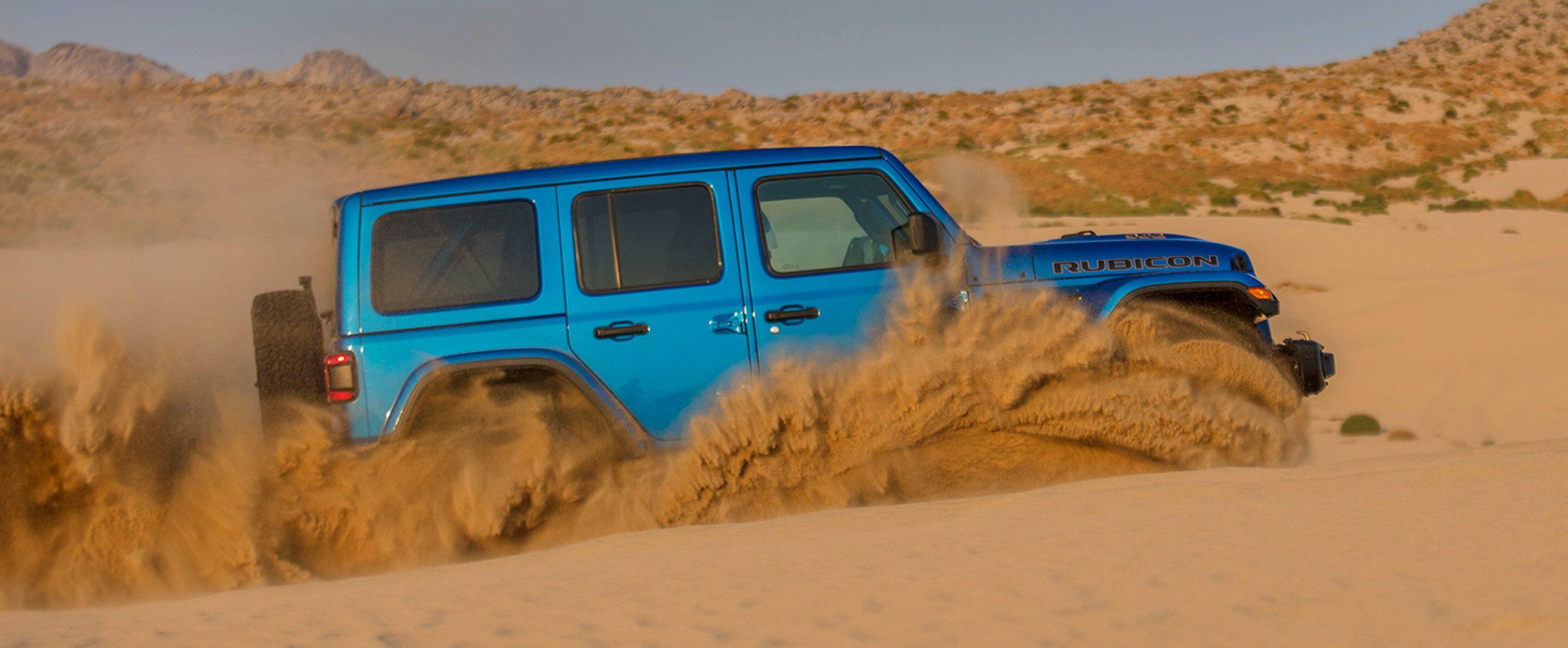 Spring Maintenance for your Jeep
Brought to you by the fantastic service team at Shively Motors of Shippensburg
Spring is here!! If you're doing spring cleaning on your house, why not do it in your car? Winter throws a lot at your car, freezing rain, mountains of snow, and so much more. So let's wash off the winter blues and bring on the sunshine. The certified technicians at Shively Motors of Shippensburg have put together a few spring maintenance tips for you.
Why does winter kill your cars battery?
Winter can be hard on your vehicle's battery. The cold temperatures slow down the chemical reactions that happen inside, forcing it to work harder. Then in comes springs higher temperatures which will cause the essential fluids to evaporate and speed up corrosion. Because of this, there's a high possibility that one hot day your battery will be DOA. To help avoid this inconvenience, have your car's battery test and replaced if necessary.
What does oil do for your cars engine?
Oil changes are vital to the life of your engine. The oil acts as a lubricate and cools your vehicle's engine. It also clears out impurities. Oil will become less effective as it gets older; this is why it's essential to have regular oil changes performed. Old motor oil can't protect your engine like it is supposed to. So, be sure to schedule an oil change every spring with Shively Motors of Shippensburg's service department to help your engine purr all season long.
How can I tell if I need new windshield wipers?
Winter's weather can be rough on your car's wiper blades. Do they smearing water across the windshield instead of wiping, or do they make a chattering sound? Springs rainstorms can be intense, or wipers need to be at their best for them. Stop into National Dodge Chrysler Jeep Ram to get your windshield wipers replaced.
What happened if my tires are underinflated?
Before you leave for the day, check your tire pressure. You can find the manufacture recommended tire pressure in your vehicle manual. You should check your tire pressure at the seasons' change because fluctuations in temperature can also cause tire pressure changes. Tires can lose or gain 1 pound per square inch for every 10℉ shift in temperature, and both under-inflated and over-inflated tires can cause problems on the road.
Come down to Shively Motors of Shippensburg to have your vehicle checked out.
Shively Motors of Shippensburg certified technicians will happily check your tires, fluid levels, belts, lights, wipers, battery, or anything that winter may have done to your car. Summer, spring, winter, or fall, we will help ensure your vehicle gets the proper maintenance. Stop into the Shively Motors of Shippensburg service center today!