Stocking Your Car for Winter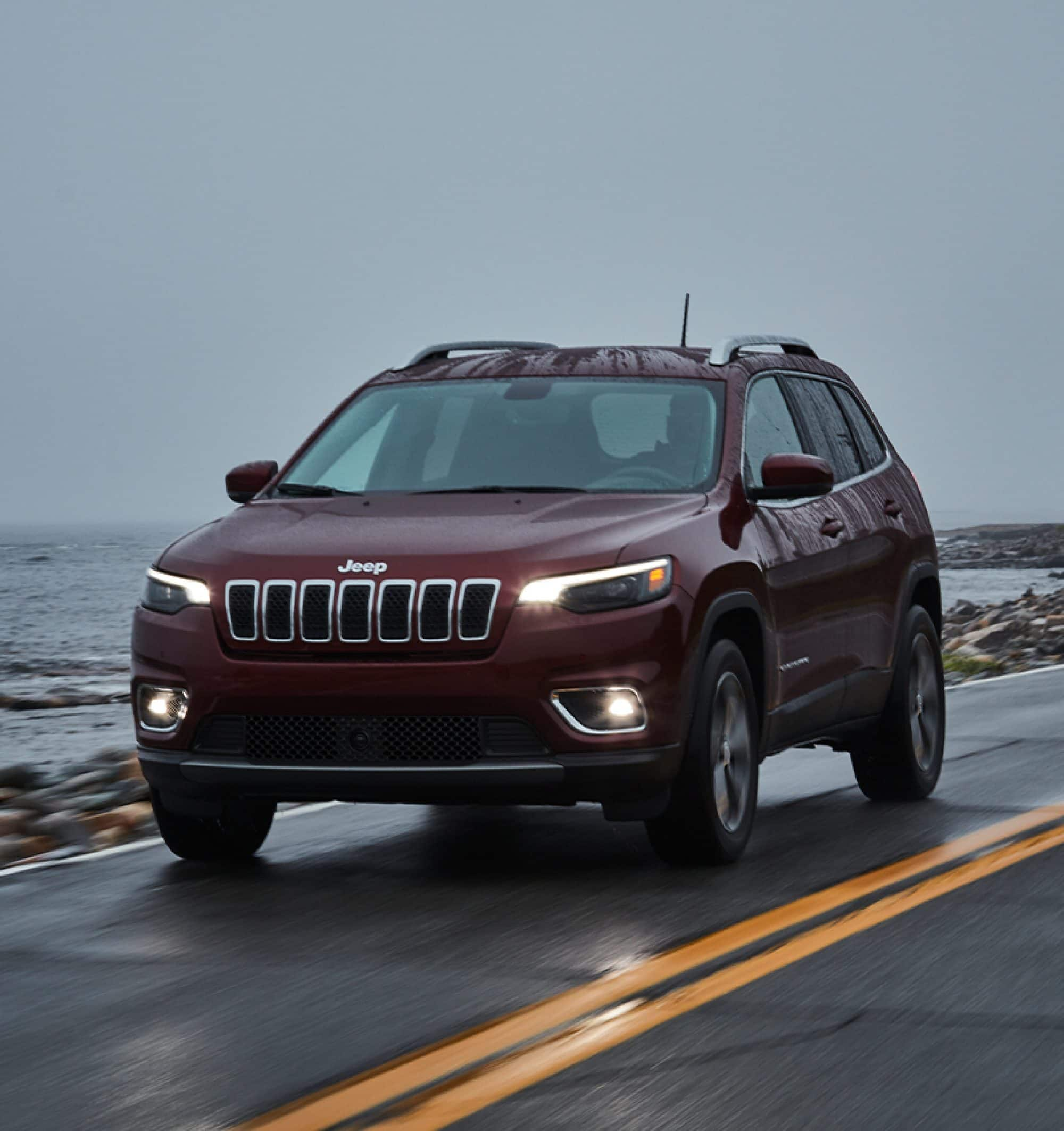 Stocking Your Car for Winter
Brought to You by Shively Motors of Shippensburg
We all know that once the leaves start to fall, winter is right around the corner and in Pennsylvania that means snow, slush and ice. Any other time of year, when you jump in the car, you probably just make sure that you have all your basic necessities on your person including your wallet and cellphone but during winter that list gets a little longer. It is important that you are prepared for whatever the road may hold ahead with a properly stocked vehicle. Our team has put together a checklist of things that you should always have in your car during the winter months, so keep reading below! 
Winter Checklist:
Portable Charger/Battery: Winter roads can hold many unexpected things and if by chance you find yourself on the side of the road at night with a dead phone battery or dead car battery. It is important that you are able to call for help if you need it and having a portable charger on hand can get you up and running in no time and make any necessary phone calls. A portable charger is also capable of jump starting your car battery so you can get back on the road.
Ice Scraper and Snow Broom: The temperature drops when winter weather rolls in and that means ice and snow will start to fall. Driving off with a layer of snow and ice on your vehicle can be incredibly dangerous to not only you and your passengers as well as to others on the road. Keeping an ice scraper and snow broom on hand makes it incredibly easy to clean off your car no matter where you are from the office parking lot to your own driveway. 
Bag of Sand or Kitty Litter: There are a number of benefits of keeping a bag of sand or kitty litter in your care during the winter months. The added weight in the trunk can help your rear wheels get traction but they can also be emptied out onto the road around your tires if you get stuck in ice, slush or snow. It provides extra grip that you need to get back on the road. 
Blankets and Extra Layers: It is important to have extra layers and blankets on the hand when the temperature drops and you are far from home. Stock your trunk with a few extra blankets that are warm and a layer of warm clothes like sweatshirts, thick pants, gloves and socks for each passenger in the vehicle. Keeping these items on hand ensures that you are ready for whatever the weather may throw at you. 
Get Winter Ready at Shively Motors of Shippensburg
Do you have a vehicle that is ready for winter weather? If not, come on down to Shively Motors of Shippensburg and check out our inventory of Chrysler, Dodge, Jeep and Ram models that are equipped with all-wheel or four-wheel drive. You can also book a service appointment with us for a winter tune-up to make sure that your oil is in good condition, your tires have good tread left, and your windshield wipers are ready to go!