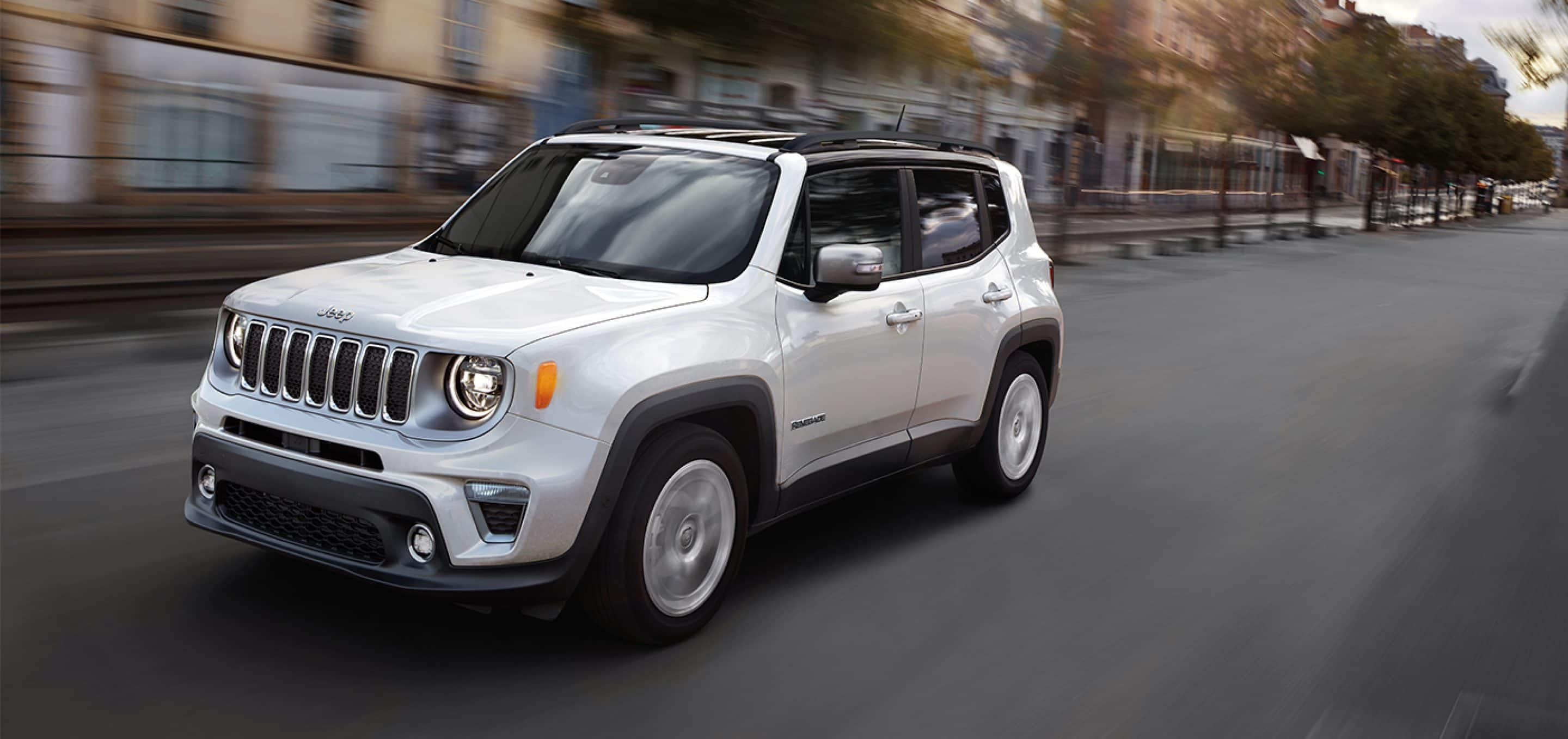 Summer Maintenance for Your Jeep
Get your Summertime Maintenance done at Shively Motors of Shippensburg
The temperatures are getting warmer, and the days are starting to get longer, which can only mean that summer is finally here! With all of the warm weather that summer brings, you might feel the urge to get your Jeep out and hit the trails. Before you head off-roading, you're going to want to make sure that your Jeep is up to snuff. That's where we here at Shively Motors of Shippensburg come in! No matter what model of Jeep you have, our experts will be here every step of the way to get you ready for those summer adventures. Continue reading below to see the different things that we can help you with so that your jeep will function all Summer long!
Get Your Battery Checked
As soon as the weather gets warmer, problems can start to arise with your battery. This is due to your battery having to work harder in the warmer weather. Lift the hood of your Jeep, is your battery properly mounted? If it's not, it can lead to vibrations while you're traveling off-road or racing down the highway. You're also going to want to check your batteries wires to make sure that they're free from corrosion and connected properly. Lastly, make sure that your battery is not 3-4 years old, and if it is, be sure to make an appointment with our experts here at Shively Motors of Shippensburg.
Check Fluid Levels
All of the fluids in your Jeep have important jobs to ensure that your engine works properly, including cooling and lubricating all of the moving parts. When your fluids are too low or there is a leak, your engine might have to work overtime and cause it to function improperly. If you don't get your fluids topped off, this can quickly lead to engine failure and might cost you a pretty penny to fix. Fluids that you will need to have checked include power steering, transmission, coolant, and brake.
Test Your AC
Now that the winter is in the past and the temperatures have started to rise, you're probably going to be using your Jeeps air conditioning a ton. Keeping you and the passengers inside your Jeep cool and comfortable should be your top priority during the summer months, and if you find that it isn't working, be sure to head down to Shively Motors of Shippensburg and make an appointment with our expert technicians who will be more than happy to work on your Jeep's air conditioning system.
Get Your Tires Checked
The tire pressure of your Jeep is very important, and the extreme heat of the summer can wreak havoc on your tire's air pressure. Trust us when we tell you that you don't want your Jeeps tires to become underinflated as you can end up using more gas than you want to, and your tires will wear unevenly. By the same token, you don't want your tires to be overinflated, as that will eventually cause a blowout. Be sure to check your owner's manual or the driver's side door jam information sticker, as it will let you know how much air your Jeep's tires need.
Take Your Jeep Down to Shively Motors of Shippensburg
If your Jeep needs an oil change, battery change, tire rotation, or your air conditioner fixed, be sure to head down to Shively Motors of Shippensburg and have our experts go over every inch of your vehicle to get it back in top condition again! We are excited to work on your Jeep, and you can make an appointment by heading down to our dealership and doing so in person or by filling out a form
here on our website
. No matter where you go this summer in your Jeep, it needs to be ready, so don't delay! Get your summer maintenance done on your Jeep today!