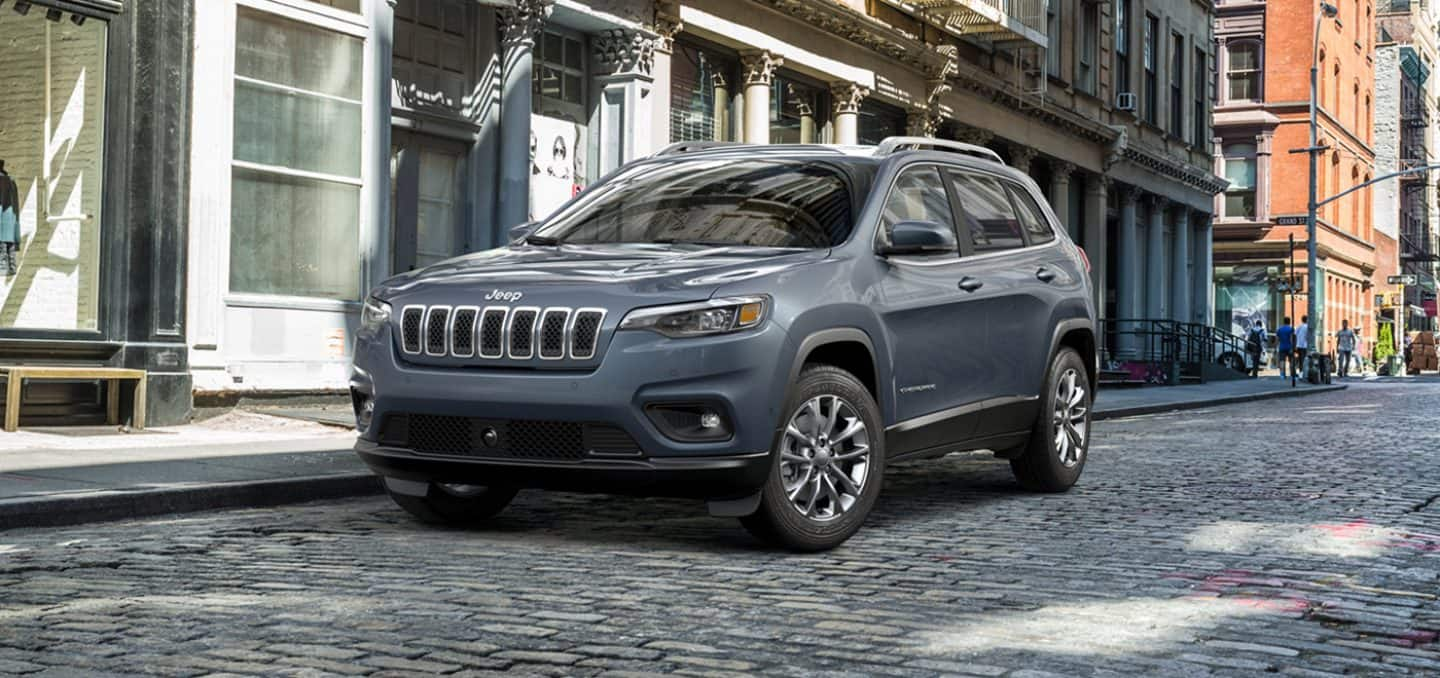 Used Car Shopping Tips
How to Find the Perfect Used Car!
If you're currently in the process of shopping for your next vehicle, you may be well aware that choosing a pre-owned car is a great way to find big savings! By choosing to buy a pre-owned vehicle, you'll be able to find a huge array of high-quality options, with more variety than you might find when buying new. You'll also have the satisfaction of knowing that you were able to purchase your vehicle while still staying in line with your budget! Used car shopping can sometimes feel a bit intimidating, but there are several simple things you can do to make the process a breeze. Whether this is your first used car, or you're a seasoned pro, we'll be going over some of the most important things to do that will ensure you can find the car of your dreams!
What's Your Budget?
As we know, used car shopping is a great way to save money on your next vehicle. In order to make sure that you're not setting yourself up to over-spend, it's a great idea to lay out your budget before you even start your search. That way, you can rule out the vehicles that are out of your price range, and instead, focus more attention on the affordable options. When deciding on a budget, make sure you factor in how much you're willing to spend on a down payment as well as how much you can afford to pay monthly. Keep in mind that if you're able to put a larger sum of money down up front, it could equate to lower or fewer monthly payments in the long run. If you have any uncertainty about how to map out your budget, our finance center is here to help! Our friendly team members will sit down with you to figure out everything you need to know about credit approval, payment plans, and more.
Find Your Trusted Dealership!
Once you have your budget in place, it's time to take a look at the cars! When you're searching for used cars for sale, you can either browse the selection of a certified dealership like Shively Motors, or you can try your luck with a private seller. Be aware that when you choose a private sale, you could run into potential risks like unfair deals, scams, or no-shows. Plus, you may find yourself having to do extra unnecessary legwork to compare options from different sellers. When you shop here at Shively Motors, you'll be able to see all our used vehicles in one place, as well as work with our expert staff who can answer questions, provide you with details about multiple vehicles, and set up test drives to help you find the right car!
What Kind of Car do You Want?
Now that you've decided on your budget, and where to find your options, you're ready to start thinking in more detail about what kind of car you're actually after. As we mentioned above, used car shopping will bring you a larger, and sometimes more unpredictable selection than when you're buying new. Because of this, it's good to have a few key things to look for while still keeping an open mind for the unexpected. Things to consider are the size of the vehicle, its capability, its safety, and any of your favorite features. If you're looking for something sturdy that will help you complete jobs and projects, consider a truck like the Ram 1500. If you want something more outdoorsy, a Jeep Renegade or Jeep Wrangler might be the one for you. If it's a family vehicle you're after, a larger SUV like the Jeep Grand Cherokee, or a van like the Chrysler Pacifica could both be a great choice. Naturally, more recent models will have more tech features, so you can ask your sales associate to point you in the direction of newer used cars if certain tech or safety features are of great interest to you!
Take Advantage of Savings!
By working with a dealership, you as the customer will have so many ways to save besides just the lower sticker price! Here at Shively Motors, we have monthly specials, coupons, incentives, and more, all accessible on our website. We list everything online and keep it updated so that you can always check in on great ways to save. If you're looking to get rid of your own car, you can even value your trade and put it toward your new purchase! Even if you're not buying a used car with us, we're always interested in working with you to purchase your old car at a great price. To learn more about all these ways to save, feel free to give us a call to speak with a sales associate!
Visit Shively Motors of Shippensburg Today!
We hope that with these tips and tricks, you'll be well on your way to finding the pre-owned vehicle of your dreams! You can get started right now by viewing our current used inventory here on our website. You can also get pre-approved online at our Finance Center page! As always, our friendly and knowledgeable sales associates will be happy to help answer any questions, and assist you every step of the way on your search for a used car. Feel free to give us a call, or visit us here at our showroom in Shippensburg, Pennsylvania to take full advantage of our wide used car selection. From all of us here at Shively Motors, we look forward to hearing from you soon!